Registered Salesforce Partner
We are a registered Salesforce Partner and have expertise in Salesforce customization, upstream & downstream integrations, Sales Cloud, Marketing Cloud, Service Cloud and Salesforce Lightning.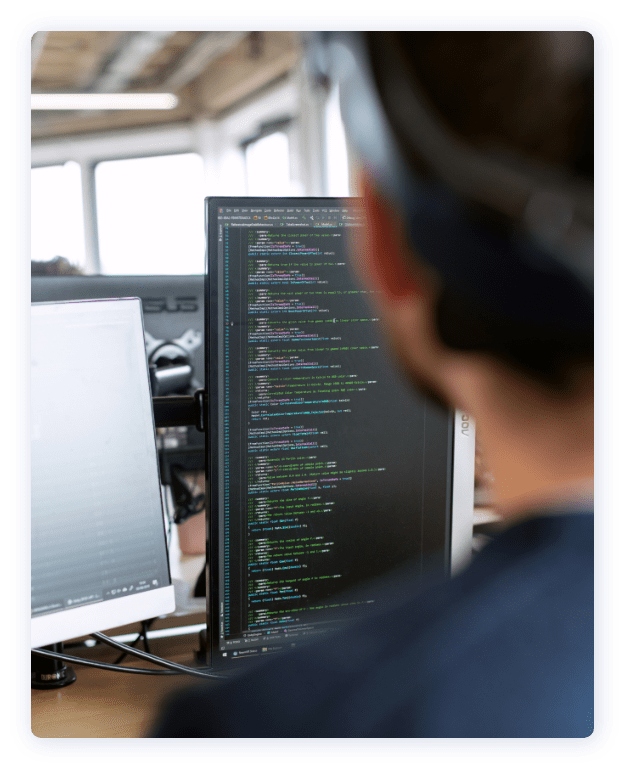 #1 CRM to Grow Your Business
The best business decisions come from the best insights and analysis. Every modern business mandates an effective CRM system to manage its interactions with customers, and Salesforce CRM is the definitive choice for all leading businesses.
Why Choose Us for Salesforce?
Our team of Salesforce experts includes Software Engineers, Technical Architects, Business Analysts, Project Managers, Quality Assurance engineers, and Certified Developers. Through Salesforce, we empower our clients to get a 360-degree view of their complete sales cycle, emerging and recurring trends, spot opportunities, increase efficiency and reduce overheads. 
Sales Cloud offers a consolidated view of the whole sales process, with deep insights of the entire customer journey. Through Sales Cloud, clients can efficiently configure, price, and quote every customer deal. It also helps monitor team performance and sales updates from any device, anywhere.
Our customized Sales Cloud solutions help build deeper customer relationships through better understanding of data, finding context and smart predictions. Our consultants ensure that the solution provided is scalable and suitable for any type or size of the business.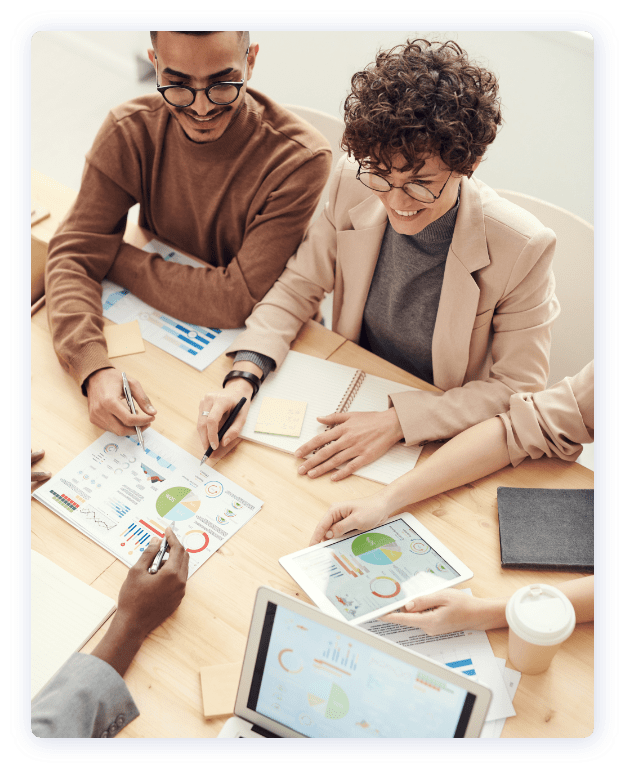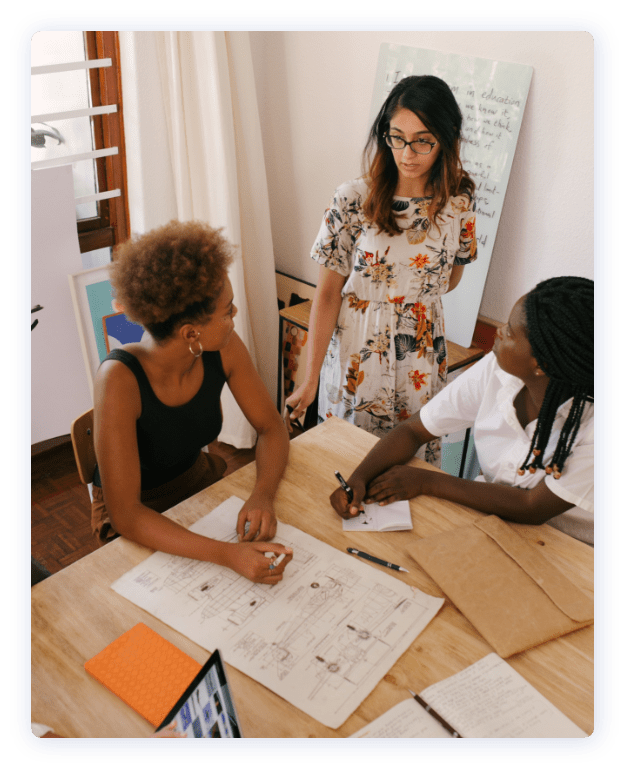 Service Cloud is a one-stop solution for effective and personalized customer support and management. Powered by Artificial Intelligence, it curates the right information to support agents, monitor customer behaviors and predict their actions. It takes customer support to the next level by effectively tracking customer orders, history, cases and much more in one, unified place.
At Zen Cloud, certified developers and analysts work in tandem with our clients to develop and implement seamless Service Cloud solutions.
Key features of Service Cloud
Salesforce Marketing Cloud is a comprehensive platform for all your marketing needs. It helps elevate marketing effectiveness, generate high quality sales-ready leads, and accelerate return on investment. With Marketing Cloud, map out your customer journey, predict changes and use real-time events to trigger customers.
Our experienced and certified resources help our clients leverage Marketing Cloud to provide comprehensive digital marketing automation and analytics services.
Key features of Marketing Cloud Salesforce Lightning is the new look of Salesforce (also called 'Salesforce Classic') with a modern design and interface. It enables higher productivity, smarter work practices, intuitive UX and faster app building. Lightning comes with new cloud-based features that optimize and streamline data, and provide tools to maximize sales and service operations.
Salesforce Classic to Salesforce Lightning Migration
Salesforce has maintained that Lightning is the future and sooner or later all organizations will need to switch. However, we understand that migration can be tedious and overwhelming, especially for mid or large-size organizations.
At Zen Cloud, we analyze our client's requirements, organization structure, workflows, processes and even culture, and then propose strategies on when to migrate, which processes to migrate, and how to carry out the migration. Our Salesforce team ensures seamless migration at your own pace.
Choosing the right cloud platform can be an intimidating task.
At Zen Cloud, however, we make this easier by carefully weighing the needs and vision of your business,
and walking you throughout the journey.