We offer customized and top-quality CRM and integration solutions which bring together and connect companies and their customers. Our commitment to excellence drives our processes, and our experienced resources ensure smooth and scalable operations.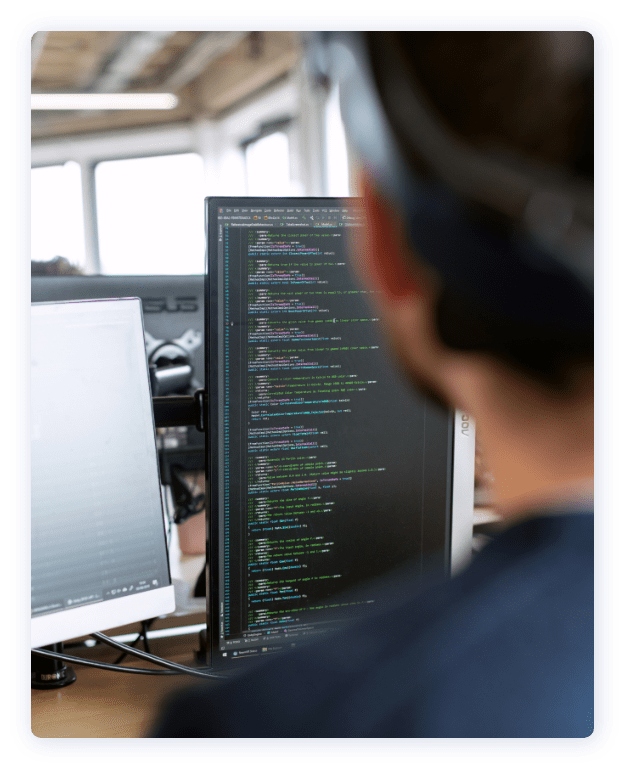 The best business decisions come from the best insights and analysis. Every modern business mandates an effective CRM system to manage its interactions with customers, and Salesforce CRM is the definitive choice for all leading businesses.
Sales Cloud offers a consolidated view of the whole sales process, with deep insights of the entire customer journey. Through Sales Cloud, clients can efficiently configure, price, and quote every customer deal. It also helps monitor team performance and sales updates from any device, anywhere.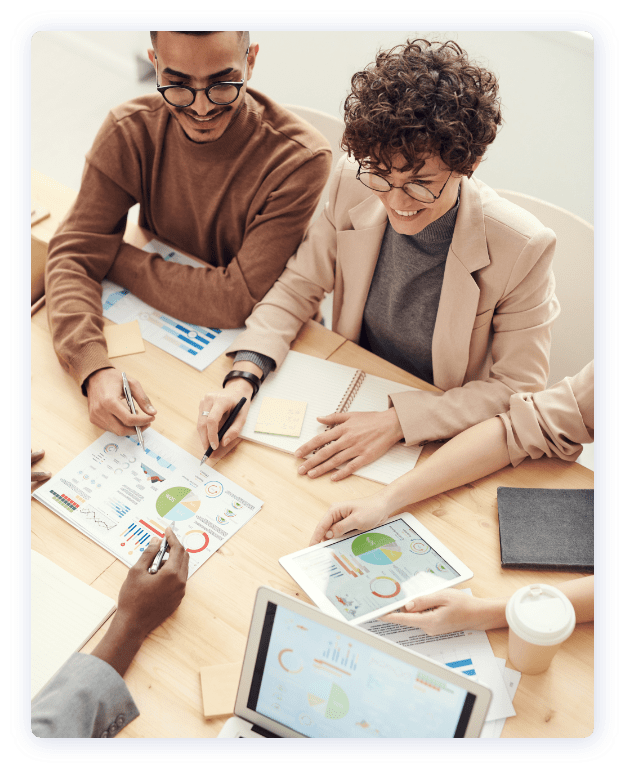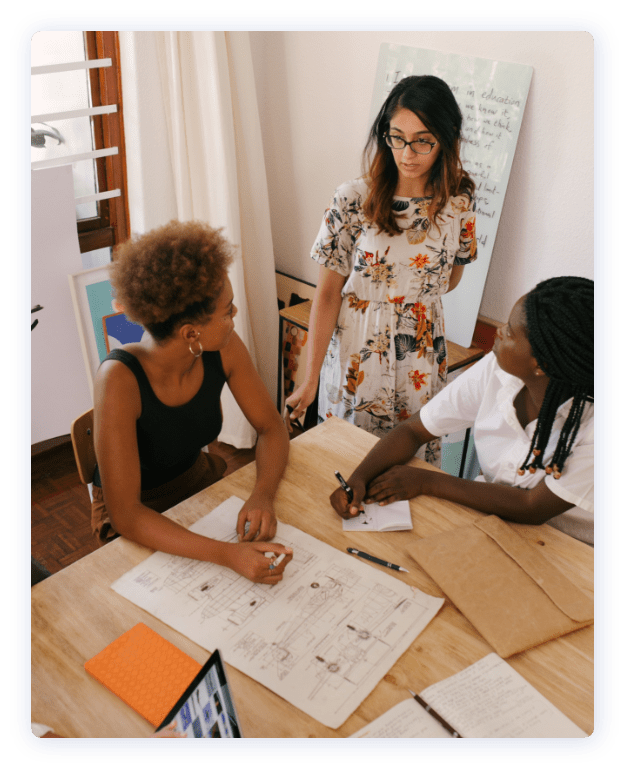 Service Cloud is a one-stop solution for effective and personalized customer support and management. Powered by Artificial Intelligence, it curates the right information to support agents, monitor customer behaviors and predict their actions. It takes customer support to the next level by effectively tracking customer orders, history, cases and much more in one, unified place.
Salesforce Marketing Cloud is a comprehensive platform for all your marketing needs. It helps elevate marketing effectiveness, generate high quality sales-ready leads, and accelerate return on investment. With Marketing Cloud, map out your customer journey, predict changes and use real-time events to trigger customers. Salesforce Lightning is the new look of Salesforce (also called 'Salesforce Classic') with a modern design and interface. It enables higher productivity, smarter work practices, intuitive UX and faster app building. Lightning comes with new cloud-based features that optimize and streamline data, and provide tools to maximize sales and service operations.
Mulesoft Integration & Development
MuleSoft is used by over thousands of enterprise customers and developer communities. They rely on the platform to provide a seamless application network of data, devices, and apps, delivering new levels of customer value.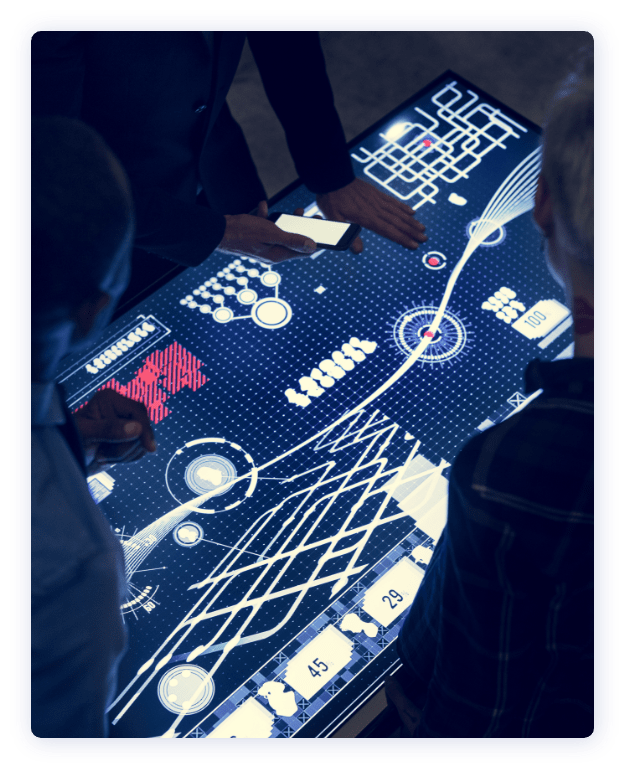 ServiceNow is a Platform-as-a-Service (PaaS) solution, providing technical management support, such as IT service management, to large corporations. With ServiceNow, businesses have a single platform for various processes, enabling them to modernize their operations and optimize productivity, cost, and scalability.
Quality Assurance and Testing
At Zen Cloud, we also provide end-to-end QA and Testing for salesforce, Mulesoft and ServiceNow applications. Our team of certified and experienced resources ensure compliance with established requirements, standards, and procedures through performance monitoring, product evaluation, audits, and testing. Choosing the right cloud platform can be an intimidating task.
At Zen Cloud, however, we make this easier by carefully weighing the needs and vision of your business, and walking you throughout the journey.