Servicenow Consultancy & Development
Certified ServiceNow Consultants and Developers
We are a registered ServiceNow partner and provide services for the entire ServiceNow platform including deployment, customization, UI/theme development and branding.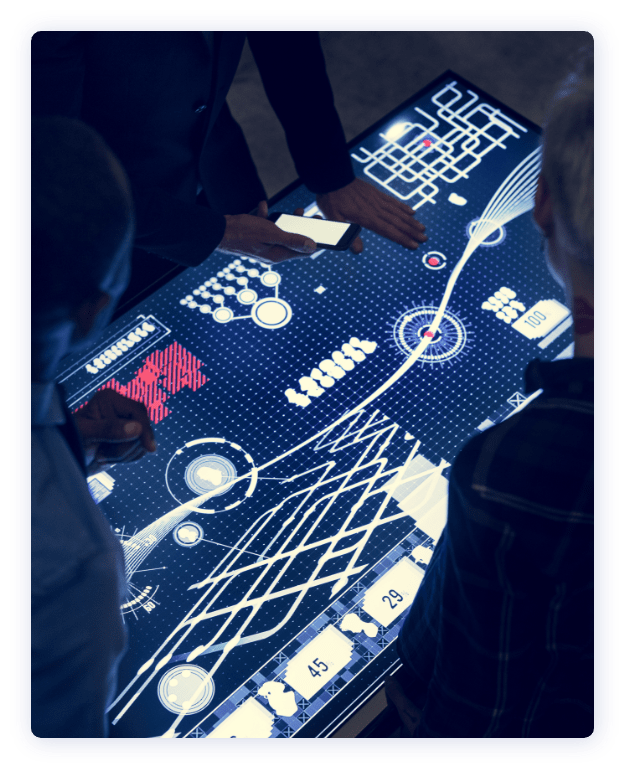 Transform your Business with ServiceNow
ServiceNow is a Platform-as-a-Service (PaaS) solution, providing technical management support, such as IT service management, to large corporations. With ServiceNow, businesses have a single platform for various processes, enabling them to modernize their operations and optimize productivity, cost, and scalability.
ServiceNow – A Single Source of Truth
ServiceNow is considered the definitive platform for IT Service Management as it supports the full lifecycle from incident tracking to release management. It brings together disparate service support tools into a single system-of-record, providing unified operational view. Through ServiceNow, clients get complete IT service and support, infrastructure and service discovery, orchestration and automation, demand and project management, and meaningful analytics.
Why Choose Us for ServiceNow
Our stellar team of ServiceNow resources has completed myriad ServiceNow development, implementation, consultation and enhancement projects. We have helped our clients bring clarity to IT processes and infrastructure, allow prompt response to disruptions in IT processes, minimize impact of infrastructural changes and ensure better ROI.
At Zen Cloud, we use a modular approach to help our customers realign their infrastructure effortlessly, as they scale and grow.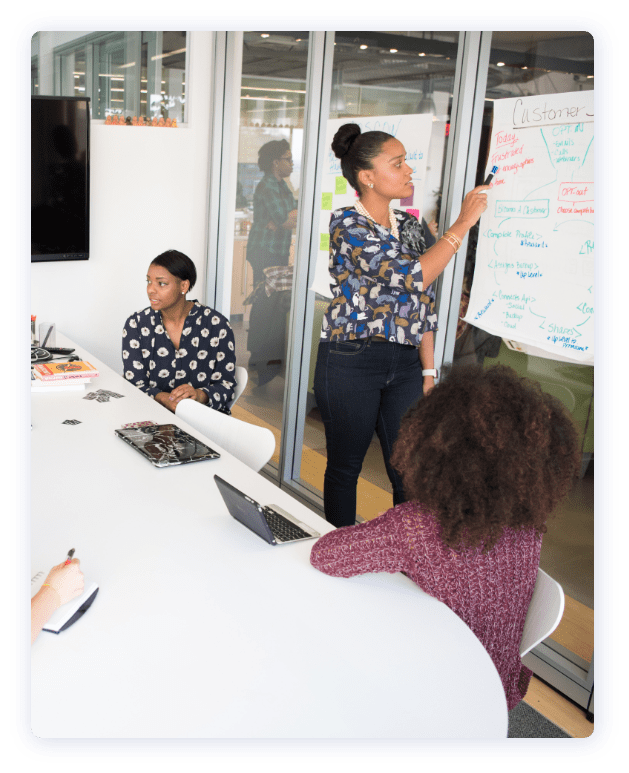 Whatever stage you are at...
Restructuring legacy departments and workflows can be tough, but is essential for growth and stability. With the right partner, this process can be smooth and seamless. With ServiceNow, we help our clients transform their business and become future-ready.