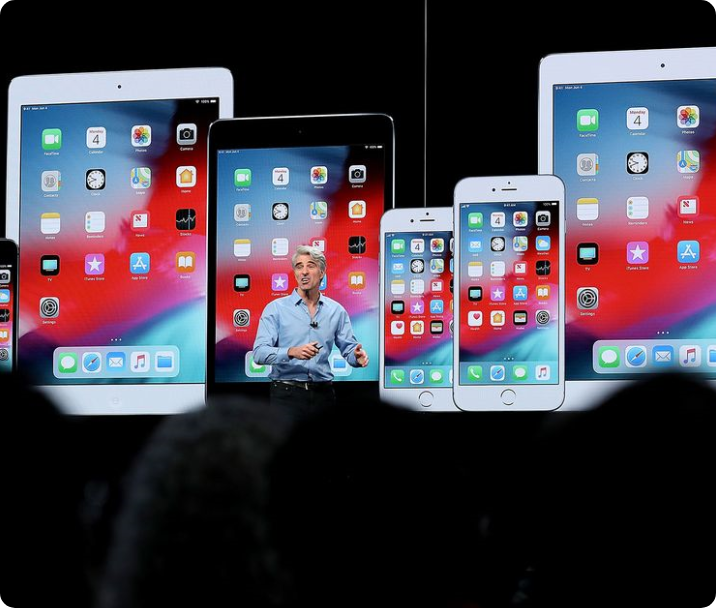 CHALLANGE – IOS & MOBILE SOLUTIONS FOR SALESFORCE
Our client, a leader in the REIT space, evolved from startup to publicly traded enterprise in 5 short years. During the startup phase, they got development done fast to support the business. Now in their Enterprise stage, they were left with technical debt from their rapid growth days. Part of this technical debt was how properties were managed by their small army of property technicians. The result were inefficiencies, data integrity issues and security concerns in their Salesforce system.
We held an onsite discovery session to learn the full scope of how their employees manage their properties and leases. Coming out of the discovery, we identified a set of requirements, an Agile backlog of stories and a timeline for building a custom iOS platform for helping their technicians manage assets and integrate that data with their Salesforce system.
Over the course of 3 months we designed and developed a custom iOS application with Salesforce as a backend system to meet their needs, enhance their technicians and asset management as well as address reporting and security concerns.
Our Zen Cloud Tech team have been a fantastic partner in helping us achieve our vision of composable data and business applications. This has enabled us to develop highly customized and scalable applications (without custom code), user experiences tailored to the business, and real-time data integration at unprecedented speed and cost efficiency.