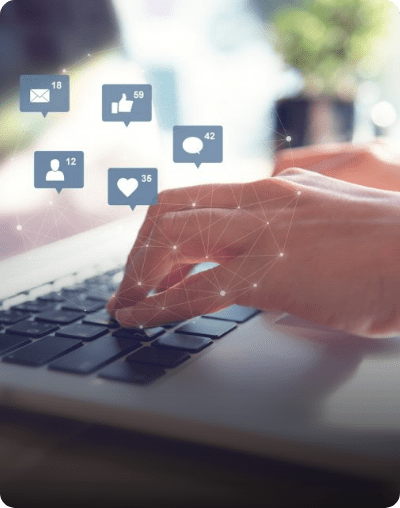 CHALLENGE – FROM PROTOTYPING TO MVP
IPG Mediabrands had a challenging environment, a distributed sales team across the globe, managing hundreds of millions in ad spend… on Microsoft Excel.
We worked with IPG, using a prototyping approach to work through their complex sales process with variations from each global market segment…. all with an impossible timeline for delivery.
Using prototyping and the Lightning Experience, we were able to find a common sales process that would work across the globe, integrate the existing data sets into Salesforce, and deliver a working MVP solution… all on the timeline requested in under 2 months.
We used a blended onshore/offshore team and daily check-ins with the client and demos of progress. Using this methodology we were able to accommodate the fast timeline, the disparity of requirements and still deliver a solution that could excite everyone.