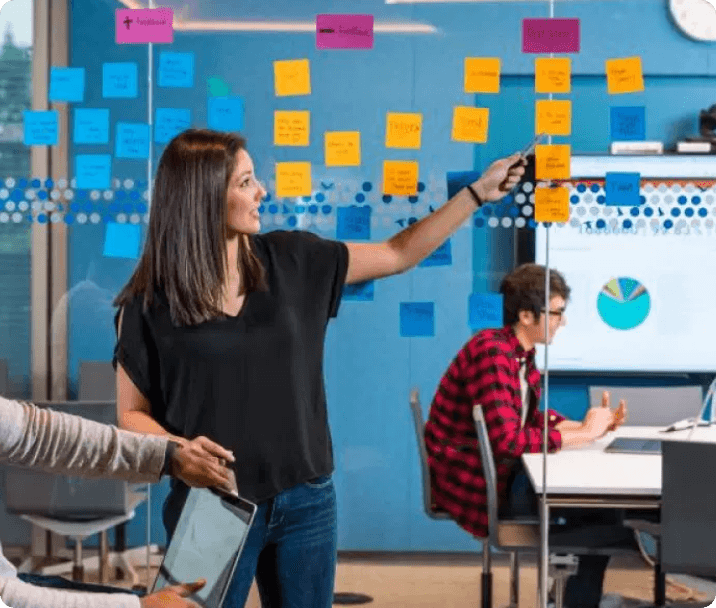 CHALLENGE – WHEN SPEED TO DELIVERY MATTERS MOST
Intuit came to us and our partner Computer Futures when their previous Salesforce development firm failed to deliver. They were two weeks out from their annual conference, the largest conference for financial services, Money 2020 and they had a brand new product they needed to demo on stage… except nothing existed in their public Salesforce Communities site. They could not demo if the users had no way to view and sign up for this new product.
We worked day and night for 14 days and were able to roll out the new Salesforce app in time to be demoed in a live talk at the conference.
Intuit was thrilled and speed of delivery was crucial in the success.